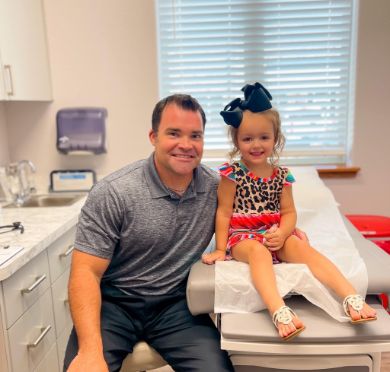 Patient Portal
We know that your medical needs don't stop when office hours are over. Using our patient portal and our Pigeon texting function, you can get a message to your health team when it is convenient for you. We also have a dedicated phone line to help you navigate you patient portal.
(817)740-8555
Pigeon HIPPA Compliant Text Messaging
Pigeon is a secure, HIPPA-compliant doctor to patient communication tool created to make it easier for patients like you to connect directly with Bratton Family and Sports Medicine when you need to. Pigeon does this by allowing you to send text messages from your phone through Pigeon to a secure software application that Bratton Family and Sports Medicine can use to see and respond to your message. For you, it's no different that sending a text message to your friends and family.
You'll be communicating directly with real people at Bratton Family and Sports Medicine, including doctors, nurses, receptionists and other employees.
Do I need to download the app?
Nope, you'll send messages to your provider directly through text messages, just like you text your friends and family. Once you send a message, Pigeon encrypts it and send it to Bratton Family and Sports Medicine through the app. Pigeon takes that message and sends straight to your phone through text message.
Who can see the messages that I send?
The messages you send through text message are sent through Pigeon to Bratton Family and Sports Medicine via an app. Any staff member on the team that's treating you can see your messages. Teams can be setup differently for each provider, so ask us for more information on exactly who can see the messages you send.
Pigeon is no cost to the patient and does not affect data plan.
Wellness Support
Our team will support you in building a healthier you. No matter what your health needs are, having a team support you will keep you on the path to meeting them. We work together to connect you with the services you need.
A Healthy Community
When you choose us, you join a community. We work not just with you but with other members of our community to build a network of people working together for a healthier world.
DOWNLOADS
HIPAA Authorization for Use or Disclosure of Health Information (PDF)
Texas HIPAA Medical Release Form (PDF)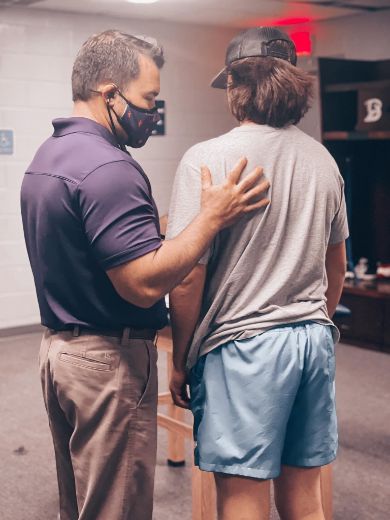 We are in network with most insurance providers
We are pleased to participate with most major insurance plans. Below is a list of more common insurances we accept, but this list is not all inclusive. If your plan is not included, please contact your insurance company at the number listed on the back of your card for verification of participation. We also encourage you to ask about in-network providers for your best benefit.
Medicare
United Health Care
WellMed
Aetna Commerical
Blue Cross Blue Shield PPO and HMO
Tricare
Humana
and so many more!